Education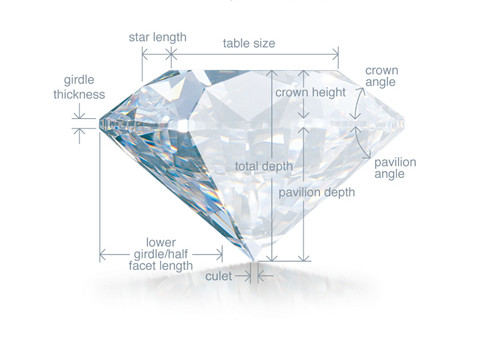 DIAMOND
Education
"No two diamonds are alike. Each diamond has a different nature. Each diamond has different problems. Each diamond must be handled as you handle a person."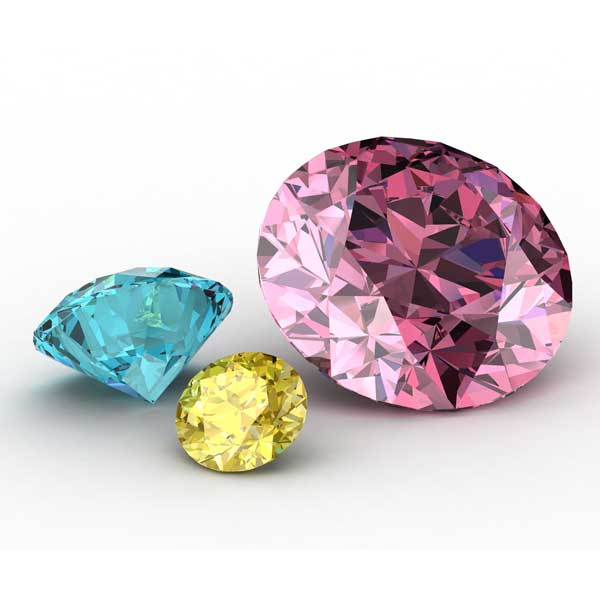 GEMSTONE/PEARL
Education
"When a ruby exceed six carats and is perfect, it is sold for whatever is asked for it."
Jean-Baptiste Tavernier (1605 - 1689)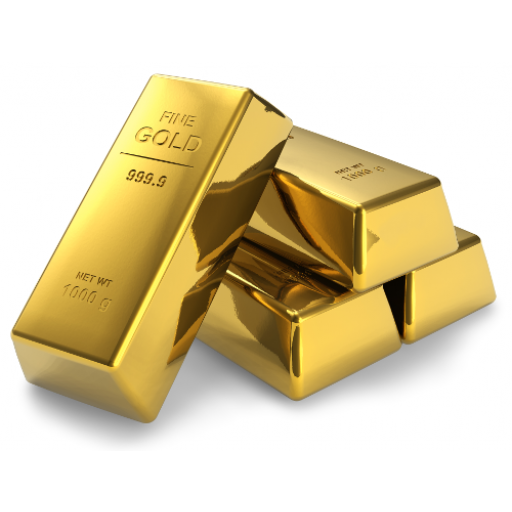 METAL
Education
Gold has an extraordinary heritage with unique qualities. As an enduring element found naturally in a distinct yellow color, gold is resistant to rust, tarnish, and corrosion. Although gold is very strong, it's also the most malleable of all precious metals.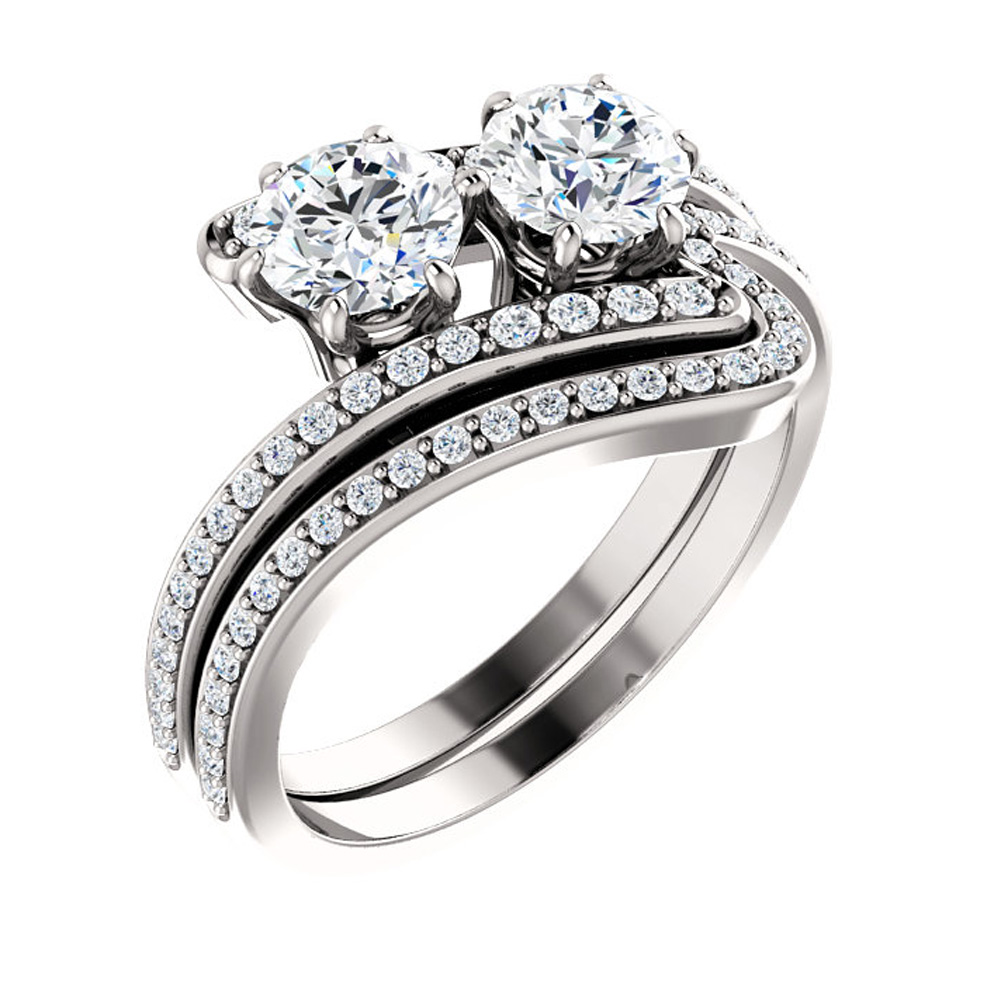 JEWELRY
Guides
"It's more about a feeling of how women want to feel in their clothes now… wrapped, draped, supported in cocooning shapes. Investment pieces that stand the best of time."
Amanda Wakeley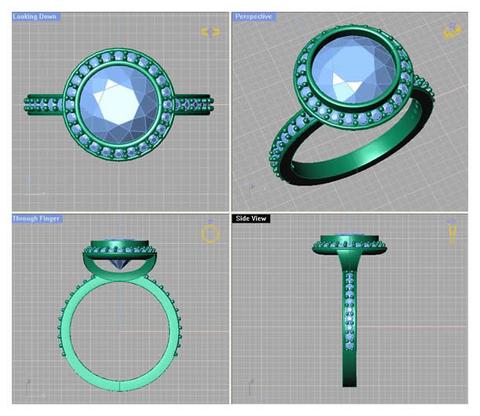 DESIGN DETAILS
"We transform the ornaments and accessories of High Fashion into something eternal; glimmering gold lace, pom-poms in precious stones, ribbons blazing with rubies, magical diamond zippers…"
Stanislas de Quercize, Van Cleef & Arpels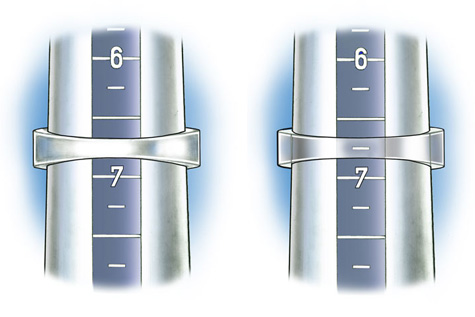 Size
Education
Women's rings typically range from size 3 to 9. The most commonly purchased women's ring sizes at South Beach Diamond range from size 5 to 7. Size 6 is the most popular ring size.
Men's rings typically range from size 8 to 14. The most commonly purchased men's ring sizes at South Beach Diamond range from size 8 to 10-½. Size 9 is the most popular ring size